Meet the Donovan brothers – Leo, Marcus, and Luke.
These bad boys work hard and play harder.
It will take a special woman to tame each of these Manhattan billionaires.
Luckily, Tia, Celine, and Ruby are anything but ordinary.
Each book in the Manhattan Billionaires series is a spicy, angsty, billionaire romance.
---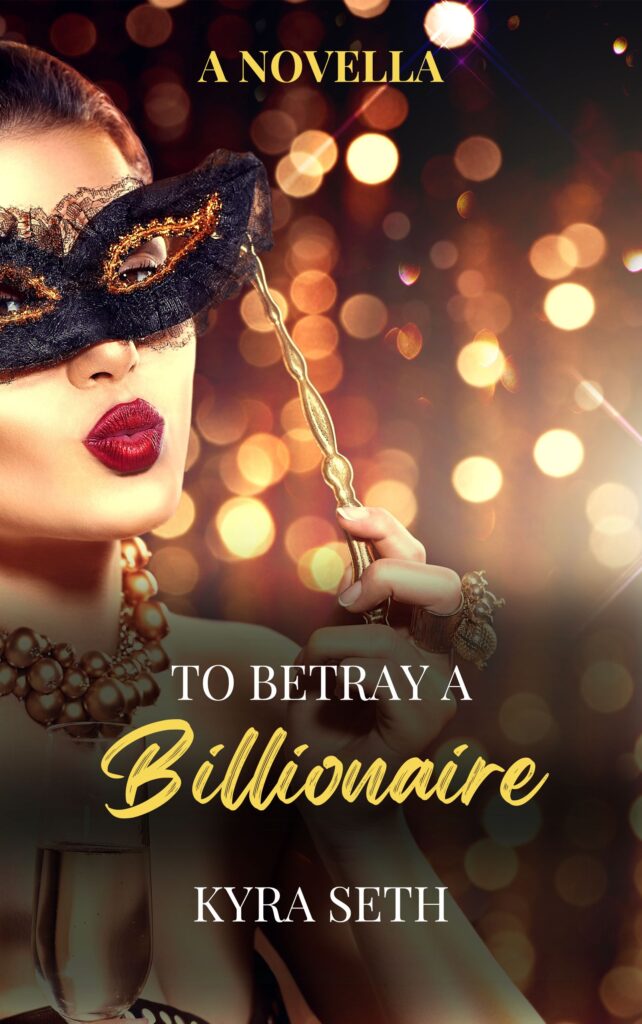 Manhattan billionaire, Leo Donovan, is a single father who wants nothing to do with women. He falls head over heels in lust with a mystery woman at a Halloween party. But is she really what she seems, or is he heading for disaster?
To Betray A Billionaire is the prequel to the series, and gives you a peek into Leo and Tia's story.
---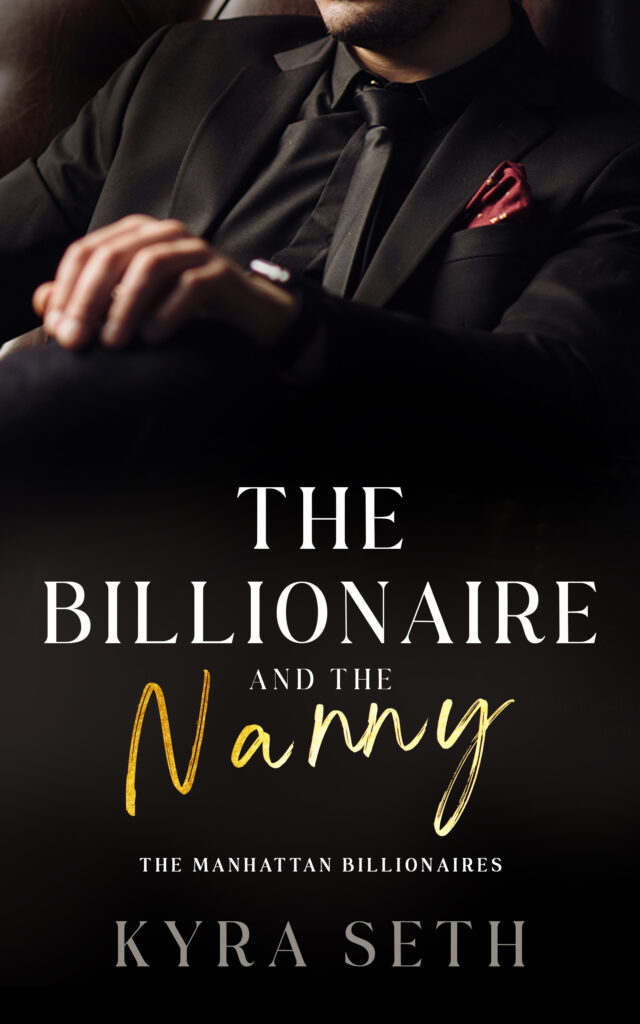 Once, he thought he'd met the perfect woman…Now, she's his worst enemy.

Leo Donovan, CEO of The Donovan Group, might be a badass billionaire. But he is also a single dad at the mercy of a string of unreliable nannies. He fired the latest one because she was more interested in putting him to bed than his five-year-old daughter, Maddie. His search for a replacement has turned up…well, no one.

Once, she thought she had found the perfect man. But she made a mistake… And she's still paying for it.

Tia Monani has problems. Big ones. But when she least expects it, she finds herself kidnapped by the man who is the love of her life. And he might not know it yet, but Leo has just solved her biggest problem.

As it turns out, Leo Donovan knows everything. He's no kidnapper. Nor is he going to be Tia's savior, because he has plans for her. He's going to humiliate her and make her regret ever having betrayed him.

When Maddie and Tia take a strong liking to each other, Leo's plans begin to go awry, and he's forced to hire her to be his daughter's nanny.

Can Tia tame the bad-boy billionaire, and lead them to a happy ending this time around? Or will Leo's mistrust and resentment over the past taint their love forever?

To find out, read The Billionaire and The Nanny, the first book in a series about bad boys and the women who tame them.

Author's note:
This is a red-hot, enemies-to-lovers, second-chance interracial billionaire romance.
---