Preorder now!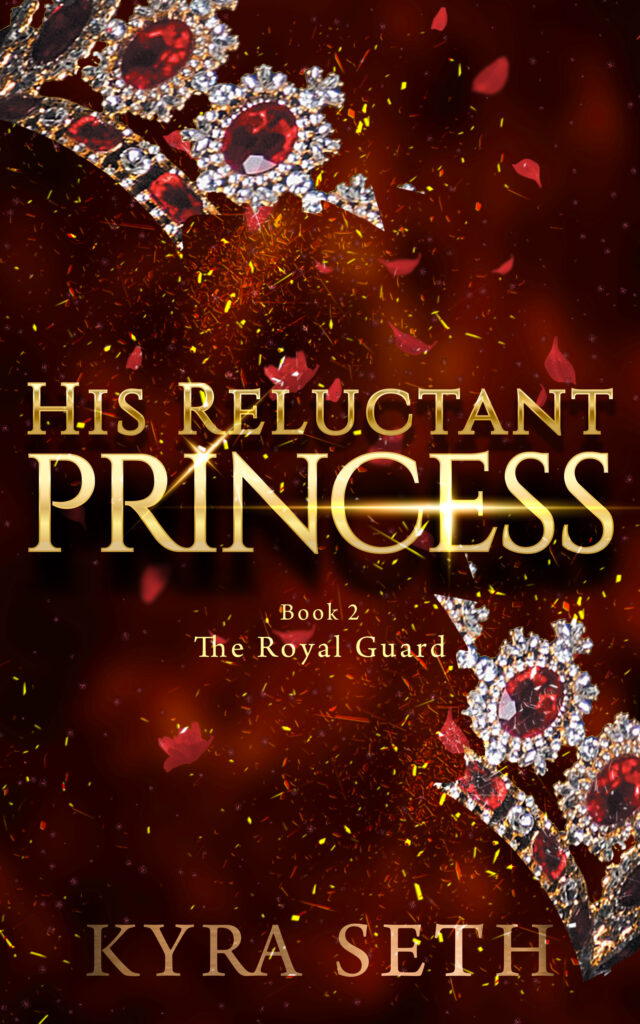 A reluctant princess and her domineering, grumpy ex-fiancée…
She refuses to marry a man who doesn't love her…
A princess in retreat, Her Highness Natasha Raje breaks her unwanted betrothal to Maharajah Digvijay Singh aka DV, turns her back on the world of old money and even older grudges, and escapes to Paradiso, a commune in Goa.
He knows she's nothing but trouble, and yet he can't get her out of his mind…
DV is thrilled Tasha broke off their betrothal. He doesn't want to marry her any more than she wants to marry him…and yet, he misses her. Badly enough to end up spying on her at her precious commune.
When his disastrous stint at spying coincides with someone playing a malicious prank on Tasha, DV moves in, bag and baggage, to play hero. Her Highness may not be marrying him but he'll be dammed if he doesn't still keep her safe!
Can their explosive attraction win over the baggage of their shared past? Can Tasha trust DV with her fragile heart? And can DV keep her safe from her stalker long enough to convince her to give him a second chance?
To find out, read His Reluctant Princess – a steamy, angsty romantic suspense.
This is the second book in The Royal Guard series.